Manila, Philippines – "Gaining yet another prestigious recognition as the 8th Favorite Country in the World speaks well of concerted efforts of the Philippine tourism industry stakeholders in nurturing the many natural wonders the country is blessed with", the tourism chief of the Department of Tourism (DOT) said.

DOT Secretary Bernadette Romulo–Puyat made the statement in gratitude to the readers of the Condé Nast Traveler (CNT) after the archipelago of 7, 641 magnificent islands ranked among the 20 Most Favorite Countries in the World of the CNT Readers' Choice Awards 2019.

The Philippines scored 90.63 from the 600,000 readers of the New York–based luxury and travel magazine.

It can be recalled that three islands of the Philippines made a splash in the CNT's list with Boracay, topping the Top Island Destination in Asia category, along with Cebu and Visayas Islands, and Palawan placing second and fourth, respectively.

"All these accolades that the country and our other island destinations continue to receive bode well for the country's sustainable tourism development program as continuity is the very essence of sustainability," Secretary Puyat said.

Held at the One World Trade Center in New York City, DOT Attaché in New York Francisco M. Lardizabal received the awards on behalf of the Philippines.

Photos: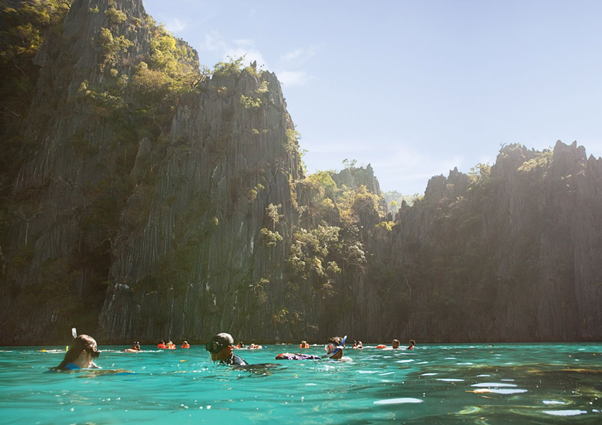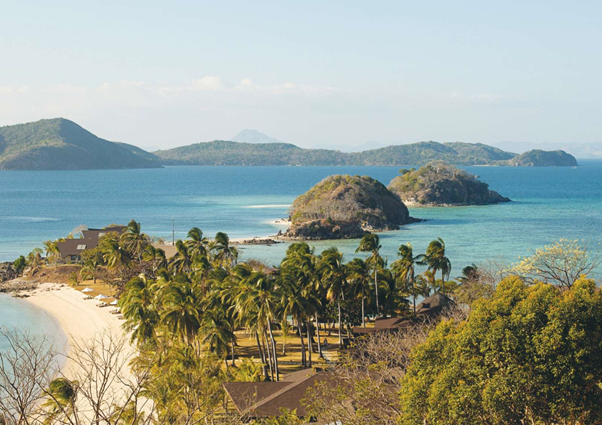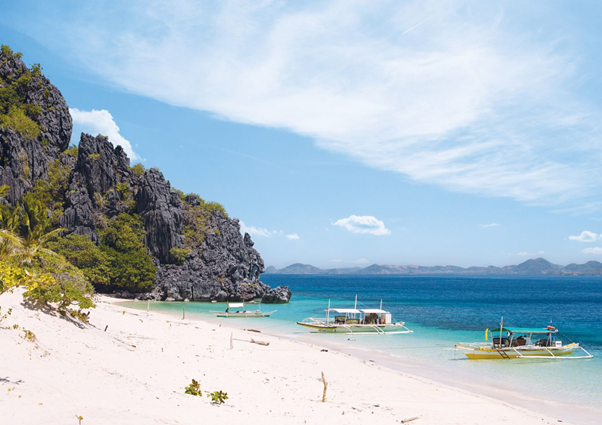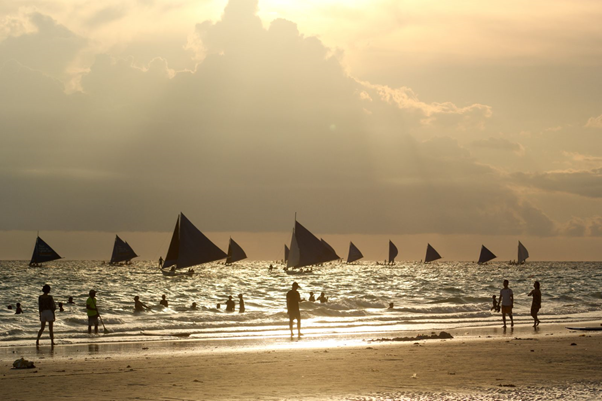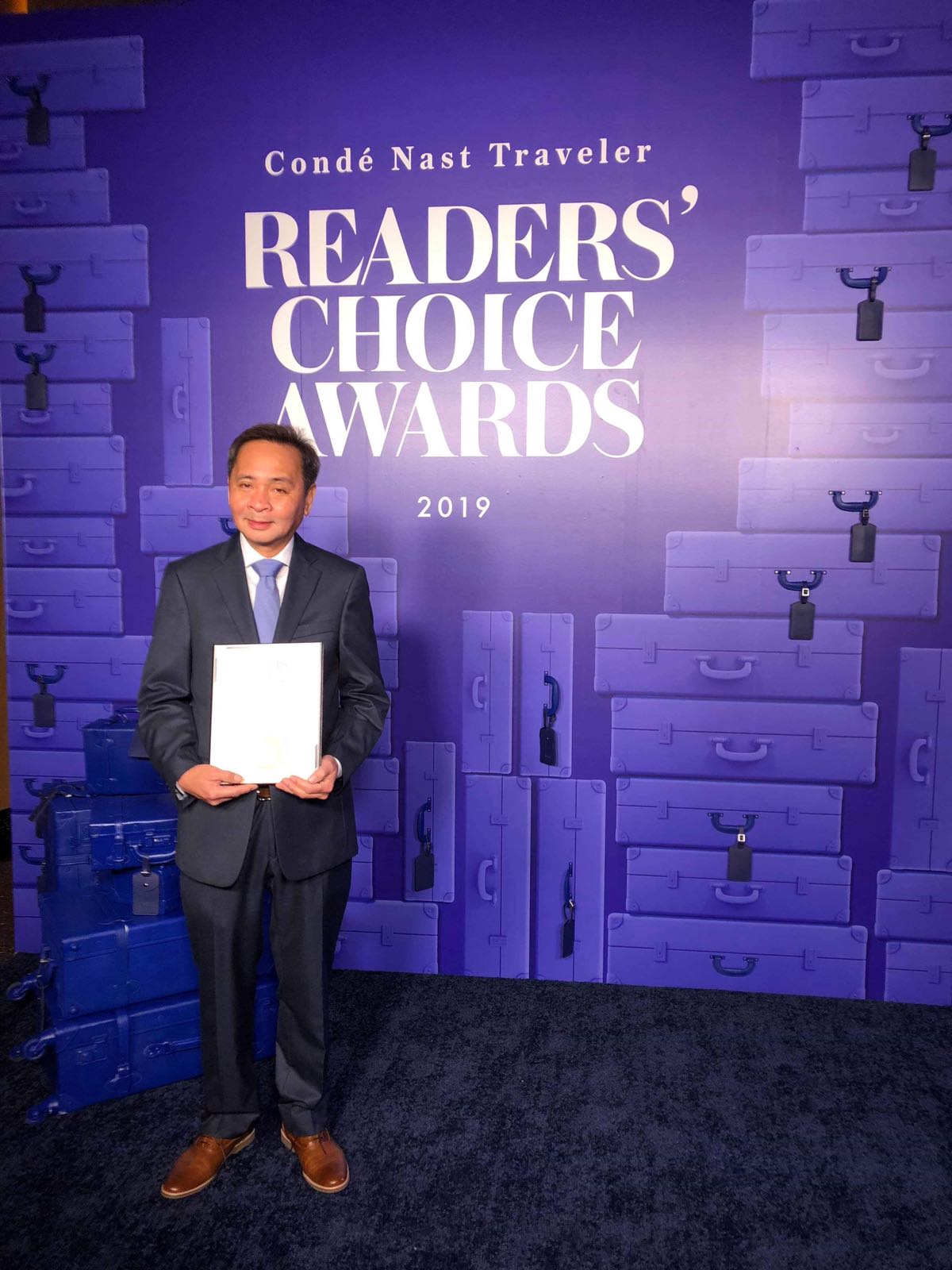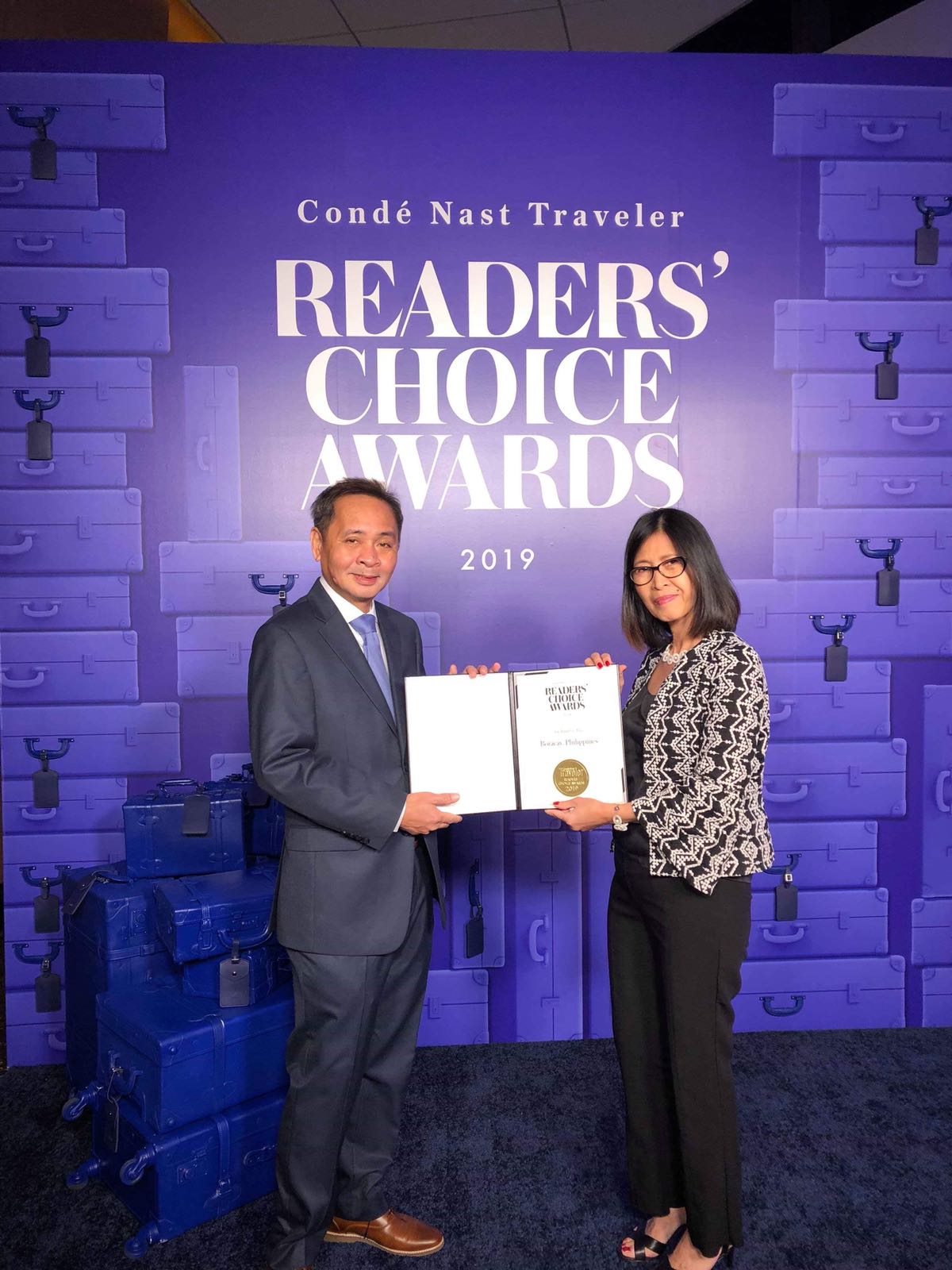 Receiving the award for the Philippines are DOT Tourism Attache to New York Francisco Lardizabal and Administrative Assistant Luz Navarro.
removed the call to action for bring home a friend due to domain and hosting expiration, bringhome a friend website was down on 08/23/2018
---
---